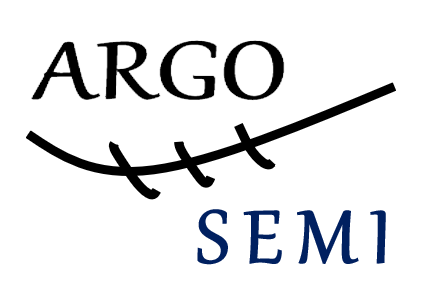 ArgoSemi team consists of RF pioneers and visionaries formerly holding key positions in leading technology institutes, where they developed RF solutions shipped in billions and deployed worldwide.
50% of the team hold a PhD degree in communications and micro-electronic technologies from top universities and the 30% holds a master's degree.
Formally the team has been granted with more than 50 patents related to wireless communications technology.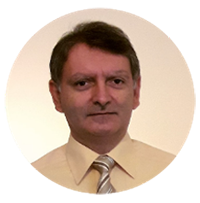 Manolis Frantzeskakis
CEO
PhD, UMCP, USA
Manolis Frantzeskakis has a multi-decade experience in the wireless communications and the semiconductor industries. He has served in various technical, managerial and executive roles contributing to generating revenues of multi hundred $M. He has founded Hermes Technologies SA that made a world-first demonstration of Wi-Fi beamforming technology (2003), it was merged with Athena Semiconductors SA (2004) and subsequently acquired by Broadcom (2005).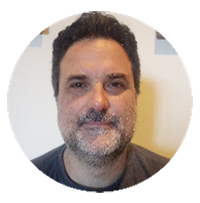 Georgios Sfikas
CTO
PhD, U. of Surrey, UK
Georgios Sfikas has more than 20 years of industrial hands-on experience and a thorough understanding in a wide range of technology domains, such as RFIC, SoC architecture, mixed signal systems, DSP, network protocols and software testing. He has managed multi-site, multi-time zone projects in large companies, such as Lucent and Broadcom and he holds more than 20 US patents.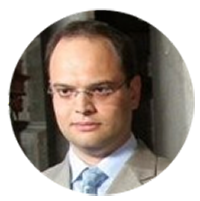 Konstantinos Vryssas
VP Engineering
PhD, NTUA, Greece
Konstantinos Vryssas has 15 years of solid experience on RFIC and radio development. Among others, he has worked for Broadcom, where he has been instrumental in the development of multiple generations of RFICs for the Wi-Fi market. Also, he has made a substantial contribution in the mmWave radio deployed first in the world by Ericsson. He is familiar with numerous CMOS and BiCMOS processes from diverse foundries. Dr Vryssas holds two patents.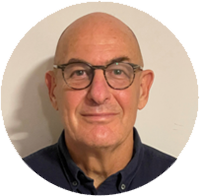 Meir Doron
VP Business Dev.
BS Computer Sc, Technion U
Meir Doron has a long experience on building and managing business development teams and establishing footprint in competitive markets. He has worked for Broadcom, as well as for Nokia-Siemens where he has created yearly cash flows at the level of $100M. Mr Doron, held leading positions in three large Israeli enterprises that were sold to top tier companies from $90M to more than $1B. Also, he has served as a venture partner in EverGreen, a leading Israeli technology investment firm.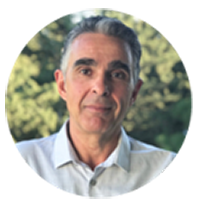 Harry Contopanagos
Dir Antenna Dev
PhD, U. of Michigan Ann Arbor, USA

Harry Contopanagos has an experience of more than three decades on antenna design and passive circuit design, with a whealth of pioneering solutions and successful products in the market. Skilled in antennas, metamaterials, microwave/mmWave engineering, mathematical and numerical analysis, laboratory work, device characterization and theoretical physics, he has worked in leading institutions in the USA and Greece. He holds 25 patents and he has more than 80 journal publications.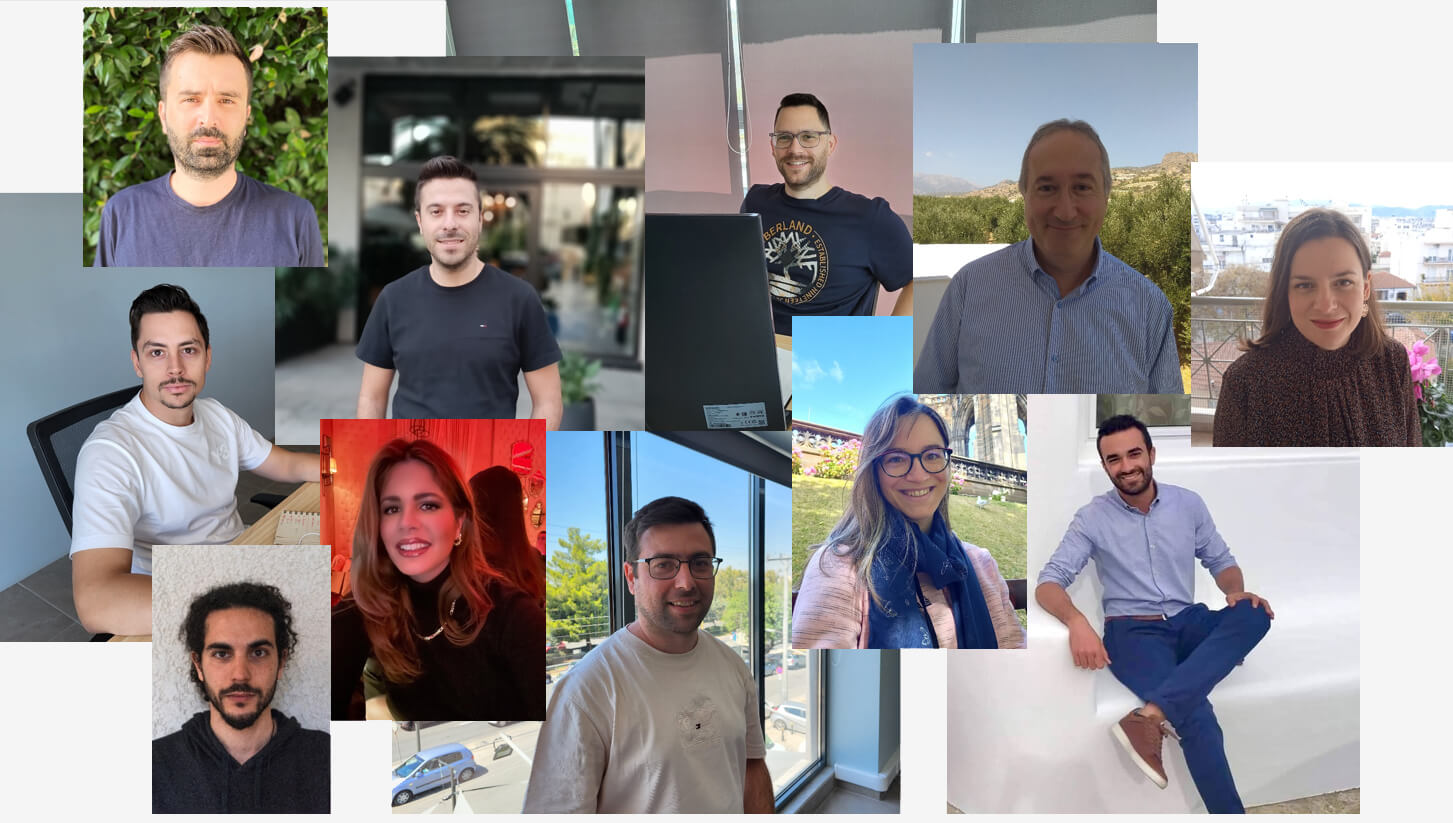 DEVELOPED BY ARGOSEMI @ 2022.
We are your RF partner for your sub-6GHz radio
5
TIER-1 COMPANIES WORK WITH US